We are Trainingscentrum Brabant
Trainingscentrum Brabant was born from a small team, from diverse professional backgrounds mostly related to technical engineering (techniek) and construction (bouw).
Based on the experience and demands of these work environments and understanding the importance of safety on site, we have specialized in Theory Trainings. We combine efforts with the most prestigious partners to be sure we have 100% success rate with all the candidates and companies that have trusted us to teach, train and certify all trainees.
We acknowledge that we need to provide multilingual solutions and have become one of the most successful centers for theoretical VCA & VOL trainings in the Netherlands.
We are proud to have a personalized and friendly service with all our candidates and companies and continue to be a reference in the country and abroad.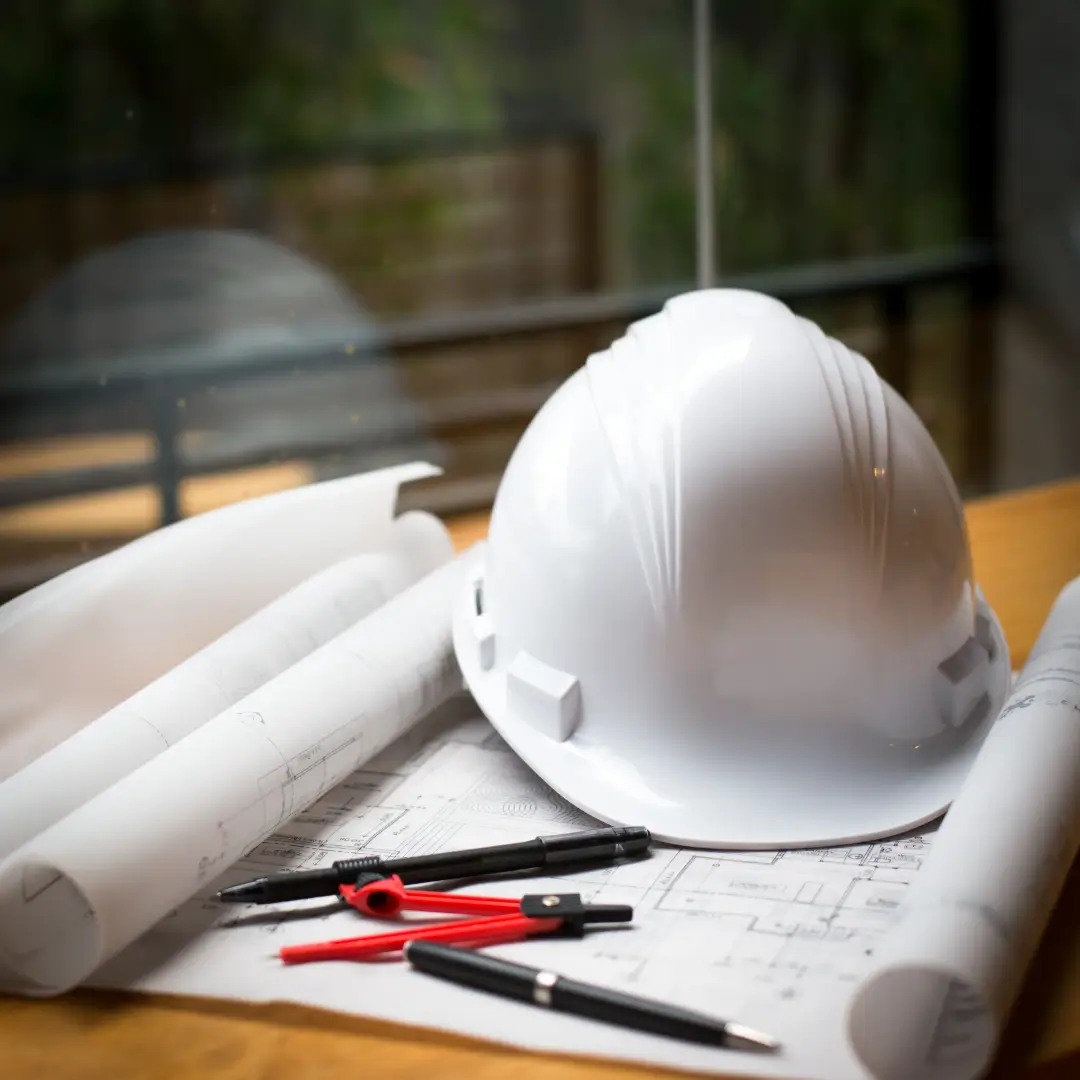 40+ years of combined experience
Our team has a combined experience of more than 40 years in the technical engineering and construction environment. Over the years we've accomplished a deep understanding of the importance of safety standards all over the world. 

Diana Dos Anjos

Lorenzo Stikkers