We are Trainingscentrum Brabant
Training Center Brabant was founded by a group of professionals from different fields. With their knowledge and experience, practice and theory come together in a perfect way and form the basis of our safety training courses.
Trainingscentrum Brabant has also joined forces with the right partners to further specialize in providing multilingual safety training as well as internal and external safety training on location.
The chosen path results in a very high success rate.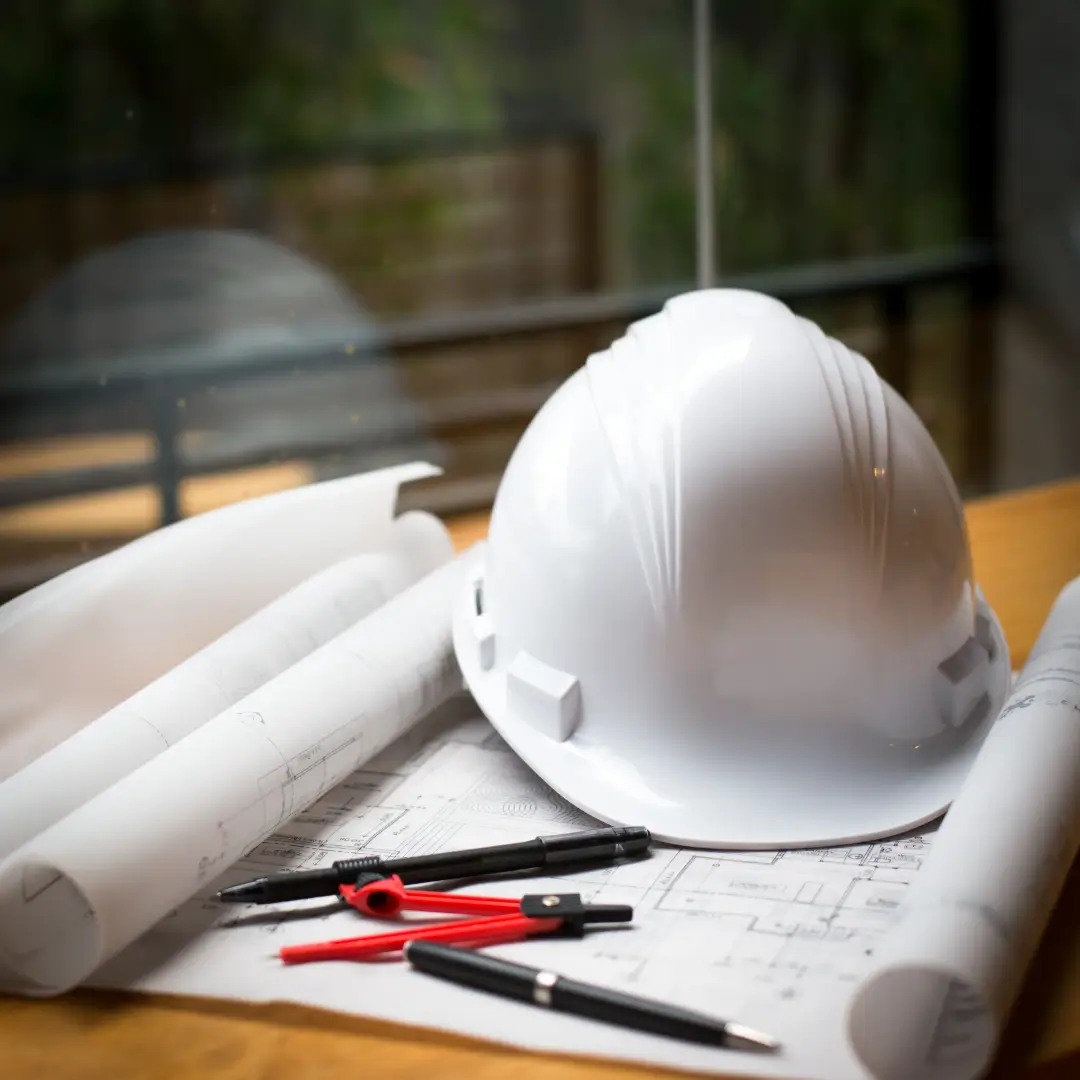 40+ years of combined experience
Our team has a combined experience of more than 40 years in the technical engineering and construction environment. Over the years we've accomplished a deep understanding of the importance of safety standards all over the world. 

Diana Dos Anjos

Lorenzo Stikkers